To understand what good looks like for children's play in a digital world, we cut through today's anxious confusion by integrating insights from multiple sources of expertise to synthesise the value of play in childhood. Informed by public consultation, we will then evaluate opportunities to transpose the qualities of play into digital contexts, and propose ways to enhance them.
Upcoming consultation: 20th November 2020
What do children and young people, parents/carers, civil society and the children's workforce think about children's play in a digital world? In the Digital Futures Commission's first consultation, we ask how the qualities that make play an integral and valuable part of childhood manifest in the digital environment. What are the barriers and enablers that the different groups consider important, and what do they want to change?
Follow how our research unfolds and gain an early view of our findings across the play, data and innovation research streams.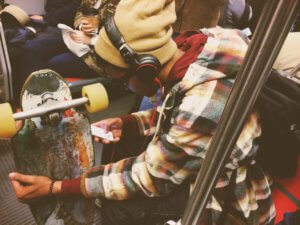 As part of our interview series on play in the digital world, Sonia Livingstone and Kate Cowan spoke to Wendy Russell, from the University of »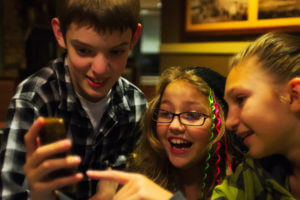 When we tell people that the Digital Futures Commission will begin its work by rethinking children's play, their eyes light up. There's something about play »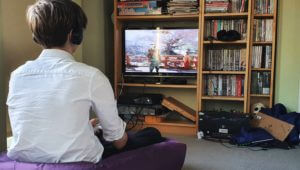 As part of our interview series on play in the digital world, Sonia Livingstone and Kate Cowan spoke to Andrew Burn, from UCL, who tells »