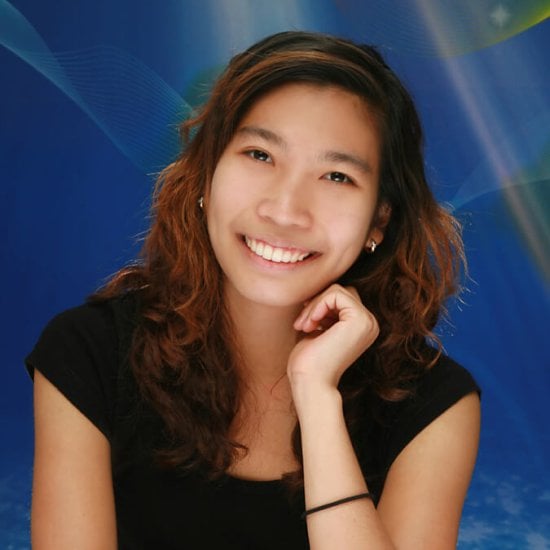 Dr Kruakae Pothong is a Researcher at 5Rights and visiting research fellow in the Department of Media and Communications at London School of Economics and Political Science. Her research spans the areas of human-computer interaction, digital ethics, data protection, Internet and other related policies. She specialises in designing social-technical research, using deliberative methods to elicit human values and expectations of technological advances, such as the Internet of Things (IoT) and distributed ledgers.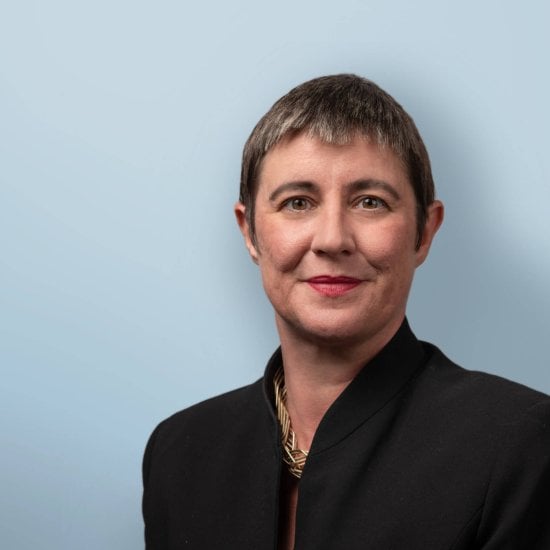 Louise Hooper is a barrister specialising in human rights and public law. As an independent expert she provides policy and legal guidance on a range of human rights issues to the Council of Europe and has worked with a number of national and international NGOs. She has been involved in the development of digital learning and awareness raising tools. She currently focuses on the legal, ethical, human and digital rights dimensions of emerging technologies. She is a member of the Bias in AI research group at Durham University.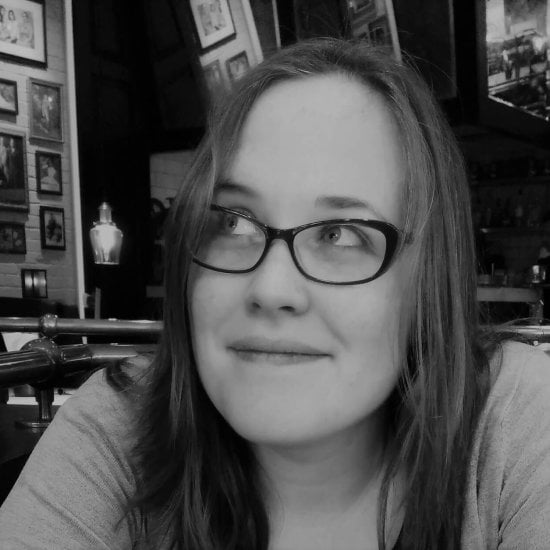 Sarah Turner is a researcher, currently pursuing her PhD at the University of Kent.  Her PhD research focuses on the ways in which families manage and understand cyber security in the smart home. She has worked as a Research Associate at PETRAS, the National Centre of Excellence for IoT Systems Cybersecurity, as well as at the University of Kent, on topics varying from the privacy of smart toys to cyber insurance and ransomware. Sarah has received an MPA in Digital Technology and Public Policy from UCL; she also has an MBA, LLB and an undergraduate degree in Literae Humaniores from the University of Oxford.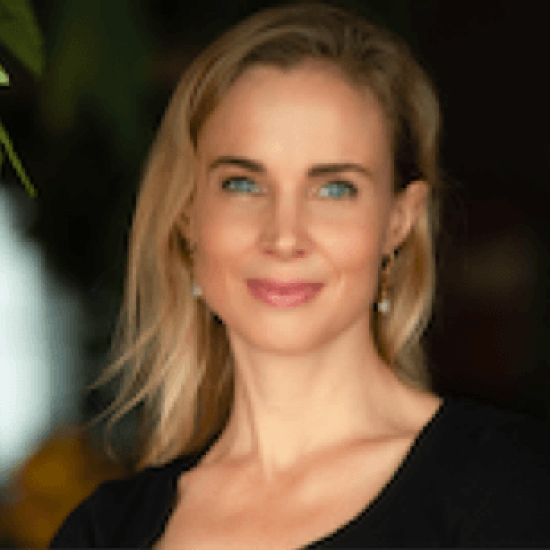 Emma Day is a human rights lawyer specialising in children's rights and technology. Emma also works as a consultant for the UNICEF East Asia and Pacific Regional Office. Emma has previously worked for several NGOs and UN agencies on a range of human rights issues in Eastern Africa, Asia, Canada, and the UK. She holds an LLM in international human rights law from the University of London (2006) and an LLM in Law & Technology from UC Berkeley (2020). Emma is an Affiliate at the Berkman Klein Center for Internet & Society, and an Edmund Hillary Fellow.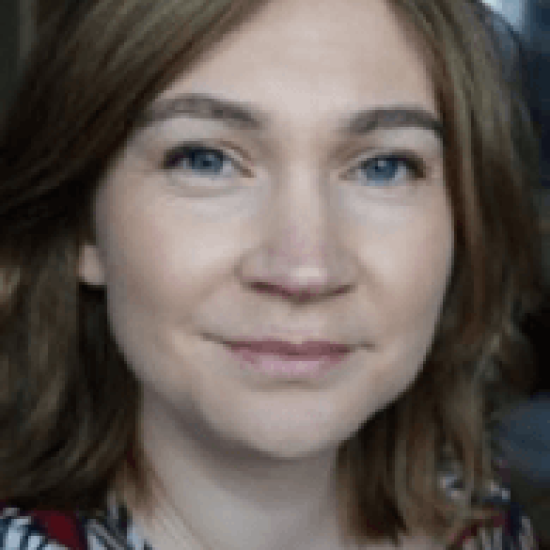 Dr Angela Colvert is Senior Lecturer at the University of Roehampton with expertise and experience in using digital games to develop children's literacies. She has been involved in the development of award-winning educational games, including the Bafta-nominated 'Teach your Monster to Read' and completed her PhD research into alternate reality games (ARGs) in education at University College London, Institute of Education. She was recently awarded a national research prize for this work. Her current research focuses on the intersections between, and the educational potential of, digital gaming and immersive theatre in schools, homes and other community settings. This work has involved collaborating with a range of industry partners including Usborne Foundation, Punchdrunk, KIT Theatre, Coney and the UK Literacy Association.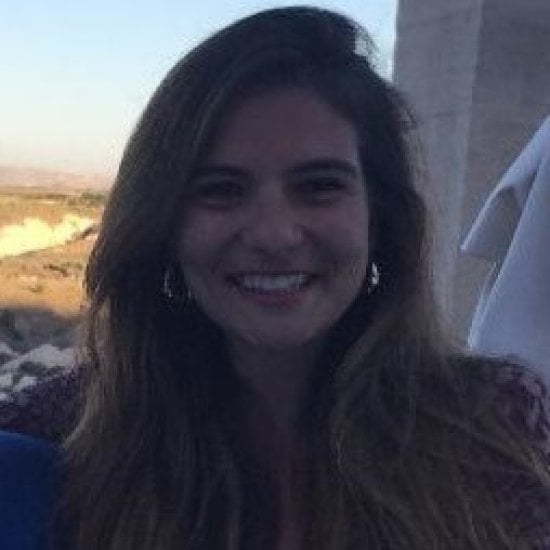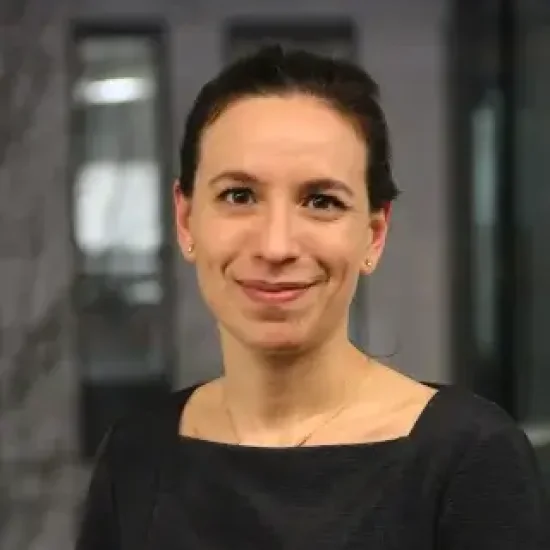 Dr. Larissa Pschetz is an interaction designer and lecturer at the Institute for Design Informatics at the University of Edinburgh. She has worked at large research centres such as IBM Watson and Microsoft Research Cambridge and Asia, as well as interaction design offices such as IxDS in Berlin and HID in Hamburg, Germany. Her work explores participatory approaches to designing new technologies, particularly focusing on issues of access and social inclusion.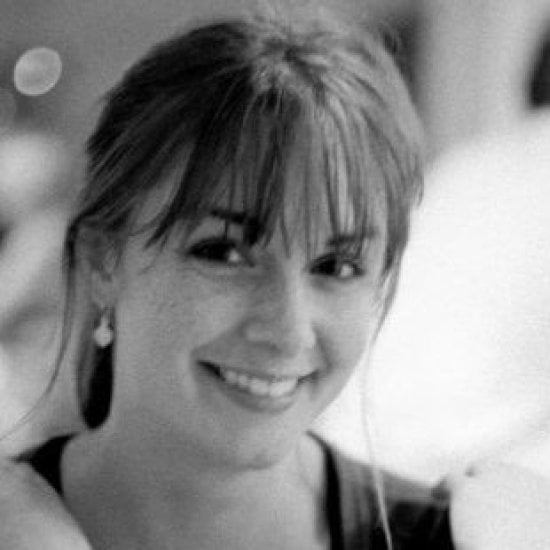 Dr Kate Cowan is an education researcher based at UCL Institute of Education, with research interests including play, creativity, literacies and digital technologies. Kate has carried out research into children's play and learning in settings including nurseries, schools, playgrounds and museums. Prior to joining UCL Institute of Education, Kate worked as a nursery teacher and has written widely for teachers, researchers, students and the general public.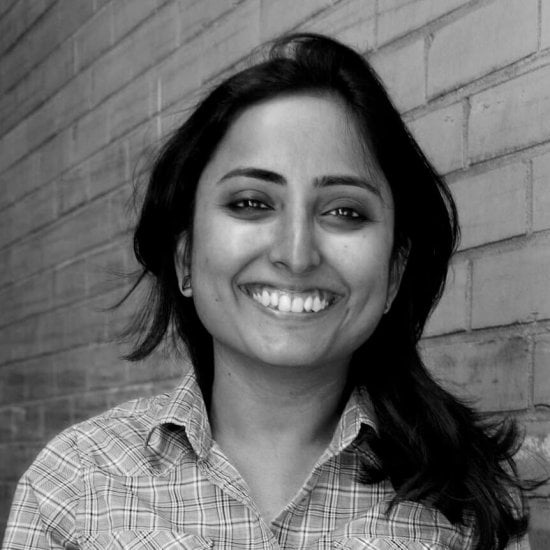 Sudeshna Mukherjee works on the 5Rights Digital Futures Commission. In her last two assignments at the World Bank Group and Know Violence in Childhood: a Global Learning Initiative, she planned and lead high impact communication, knowledge, and advocacy campaigns. Sudeshna holds a postgraduate degree in Social Work from Tata Institute of Social Sciences in Mumbai, India and is pursuing MSc in Media, Communication and Development at the London School of Economics and Political Science.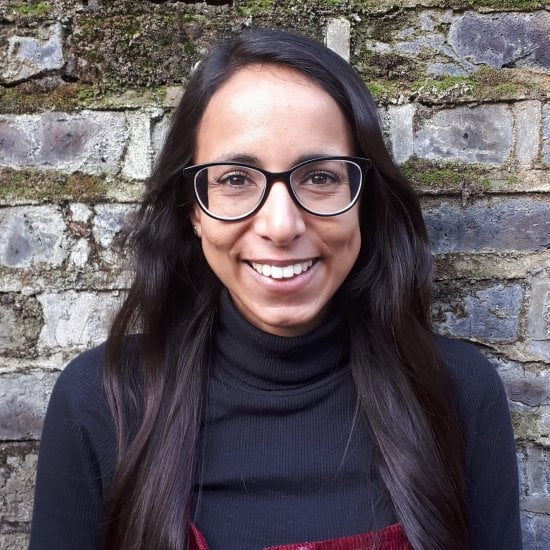 Natasha Jetha is a Project Co-ordinator at 5Rights. She has an extensive policy background and has successfully led on many projects and campaigns at Leonard Cheshire and Independent Age. In the past, Natasha has worked for the NSPCC and was a volunteer counsellor for Childline.