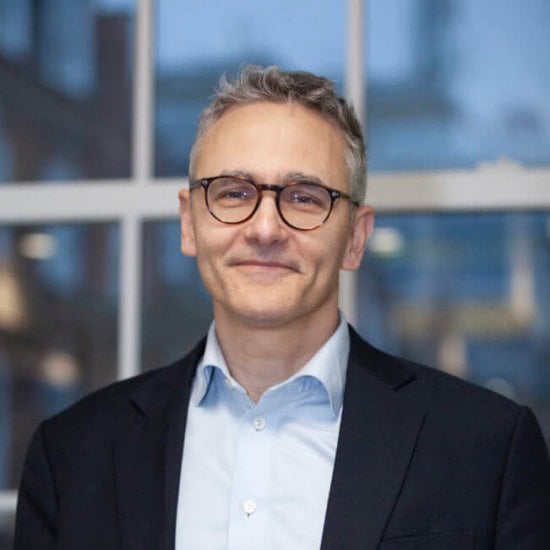 Chief Executive, The Behavioural Insights Team
Professor David Halpern is the Chief Executive of the Behavioural Insights Team. David has led the team since its inception in 2010. Prior to that, David was the founding Director of the Institute for Government and the Chief Analyst at the Prime Minister's Strategy Unit. David was also appointed as the What Works National Advisor in July 2013. He supports the What Works Network and leads efforts to improve the use of evidence across government.
He has written several books and papers on areas relating to behavioural insights and well-being, including Social Capital (2005), the Hidden Wealth of Nations (2010), Inside the Nudge Unit (2016; 2019), Online Harms and Manipulation (2019) and co-author of the MINDSPACE report.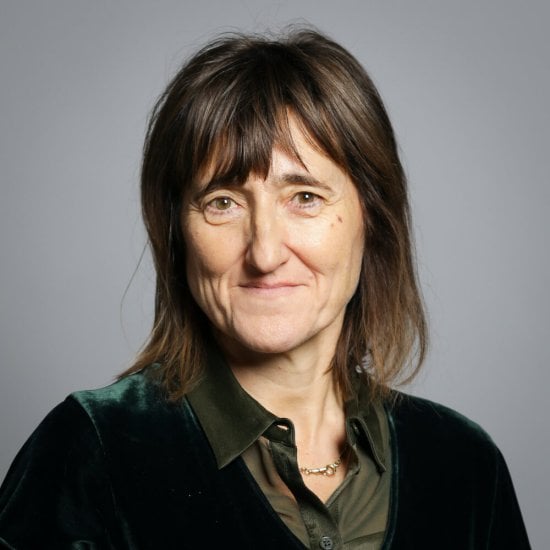 Founder and Chair, 5Rights Foundation, Crossbench Peer, House of Lords
Baroness Beeban Kidron OBE is the Founder and Chair of 5Rights. She is a Crossbench member of the House of Lords and sits on the Democracy and Digital Technologies Committee. She is a Commissioner for UNESCO's Broadband Commission for Sustainable Development where she is a member of the Working Group on Child Online Safety; a member of Unicef's AI group; and sits on the Council on Extended Intelligence.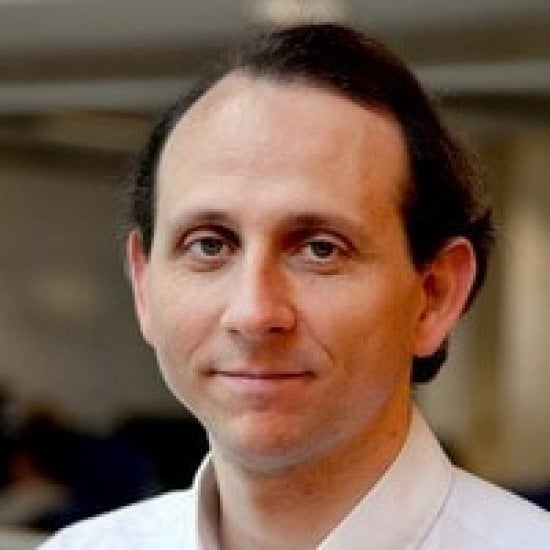 Global Al Ethics and Regulatory Leader, EY
Dr. Ansgar Koene is Global AI Ethics and Regulatory Leader at EY (Ernst & Young) where he leads the AI related public policy team and contributes to the work on AI governance and EY's Trusted AI framework. Ansgar chairs the IEEE (Institute of Electrical and Electronics Engineers) Working Group on a Standard for Algorithmic Bias Considerations and is a convener for the CEN-CENELEC JTC21 "AI" committee's work on AI conformity assessment. He collaborated with 5Rights on the project "The Internet on Our Own Terms", where young people aged 12 – 17 participated in deliberative juries to put the internet 'on trial'.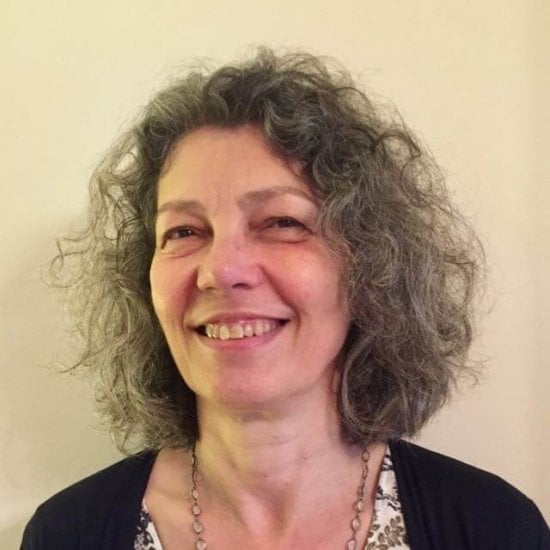 London School of Economics and Political Science
Sonia Livingstone DPhil (Oxon), FBA, FBPS, FAcSS, FRSA, OBE is a professor in the Department of Media and Communications at the London School of Economics and Political Science.
She is the author of 20 books on children's online opportunities and risks, including "The Class: Living and Learning in the Digital Age". Sonia has advised the UK government, European Commission, European Parliament, Council of Europe and other national and internationalorganisations on children's rights, risks and safety in the digital age.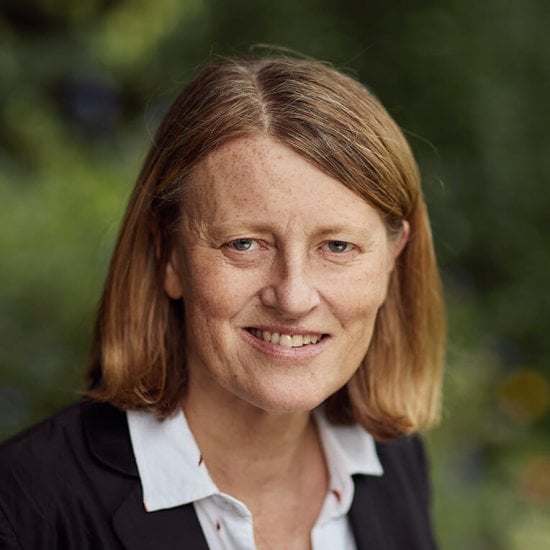 The Alan Turing Institute
Helen Margetts is a Turing Fellow and Director of the Public Policy Programme at The Alan Turing Institute, and Professor of Society and the Internet at the University of Oxford and Professorial Fellow of Mansfield College.  From 2011 to 2018, she was Director of the Oxford Internet Institute, before which she was UCL's first professor of Political Science and Director of the School of Public Policy (1999-2004). 
Helen sits on the UK government's Digital Economy Council, the Home Office Scientific Advisory Council, the WEF Global Agenda Council on Agile Government and the Ada Lovelace Institute for Data Ethics.  She was a member of the UK government's Digital Advisory Board (2011-16).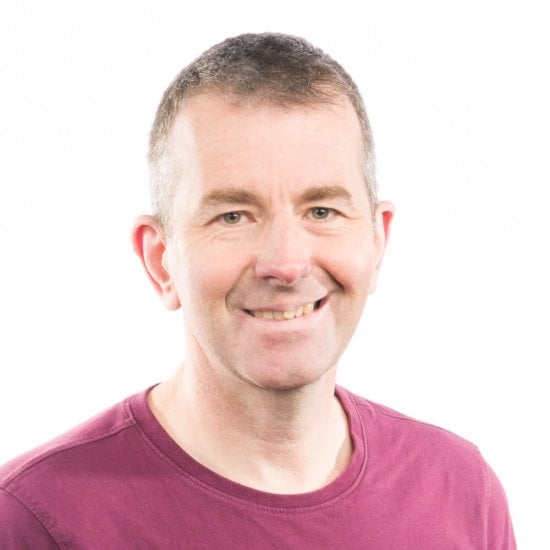 University of Leeds
Professor Mark Mon-Williams holds a Chair in Cognitive Psychology at the University of Leeds and is Professor of Psychology at the Bradford Institute of Health Research, and Professor of Paediatric Vision at The Norwegian Centre for Vision. He is also a Turing Fellow at The Alan Turing Institute (the UK's National data analytics centre).
25 years ago, Mark made fundamental contributions to our understanding of the sensorimotor impact of Virtual Reality (work that was headline news around the world). He is also the Founder Member of the Priestley Academy Trust (a multiple academy trust that includes the world's first school to provide free meals to children) and sits on the Bradford Opportunity Area partnership board.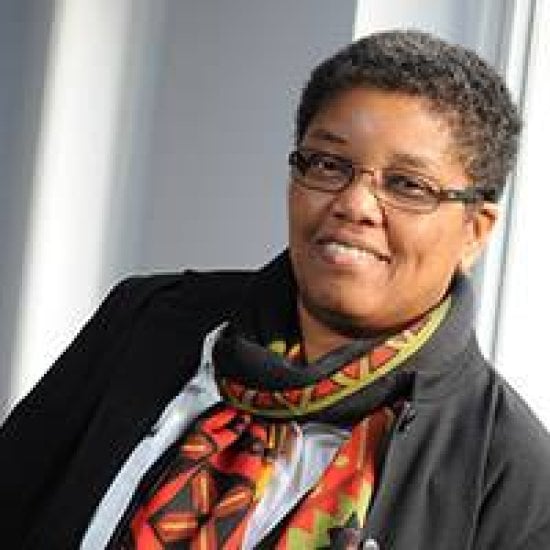 Durham University
Dorothy Monekosso is Professor of Computer Science at Durham University. She holds a PhD in Space Systems Engineering from the Surrey Space Centre, University of Surrey.
Dorothy holds a PhD in Space Systems Autonomy (autonomous spacecraft) from the Surrey Space Centre, a Master's in Satellite Engineering and Bachelor in Electronic Engineering. Her research interests are building Ambient Assisted Living (AAL) systems, Intelligent Environments (smart homes), and Assistive Robotics. Specifically, she conducts research into sensor data analytics and decision support systems; applying machine learning techniques to human activity recognition, behaviour analysis and automated sensor failure detection and recovery.
Much of her work is in the healthcare domain developing ICT-based 'intelligent' systems to enable people living with dementia to remain longer at home and to support the rehabilitation of Stroke survivors.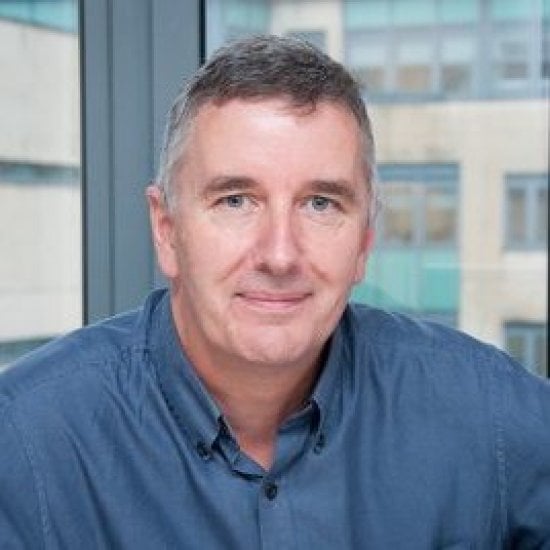 Technological University Dublin
Professor Brian O'Neill is Director of Research at Technological University Dublin (TU Dublin) and a researcher of young people's use of digital technologies, online safety and policy for the digital environment. He has undertaken research for the European Commission, UNICEF, the Council of Europe, the Ombudsman for Children's Office and the Broadcasting Authority of Ireland. 
As well as leading on policy development as a member of the EU Kids Online, he is a member of Ireland's National Advisory Council for Online Safety and chaired the Irish government's task force on Internet Content Governance. He chairs the Steering Group for Media Literacy Ireland, a multi-stakeholder initiative of the Broadcasting Authority of Ireland.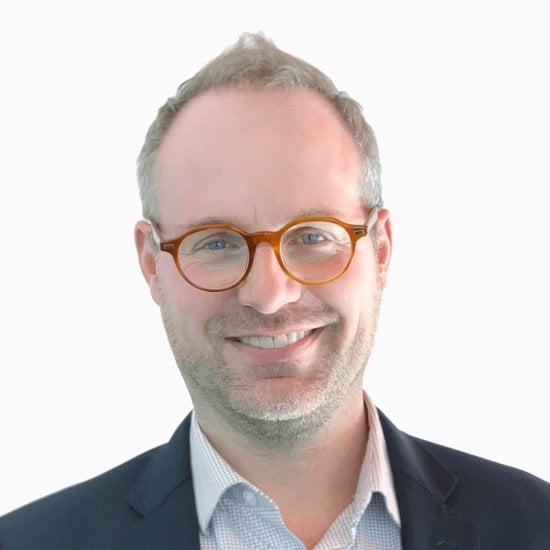 Executive Director, Joan Ganz Cooney Centre, Sesame Workshop
Michael Preston, PhD is the Executive Director of the Joan Ganz Cooney Center at Sesame Workshop, a research and innovation lab that works to advance children's learning in the digital age. Previously he led K-12 computer science efforts at CSforALL and CSNYC, digital initiatives at the New York City Department of Education, and educational software projects at Columbia University. He earned a PhD in Cognitive Science in Education from Teachers College, Columbia University.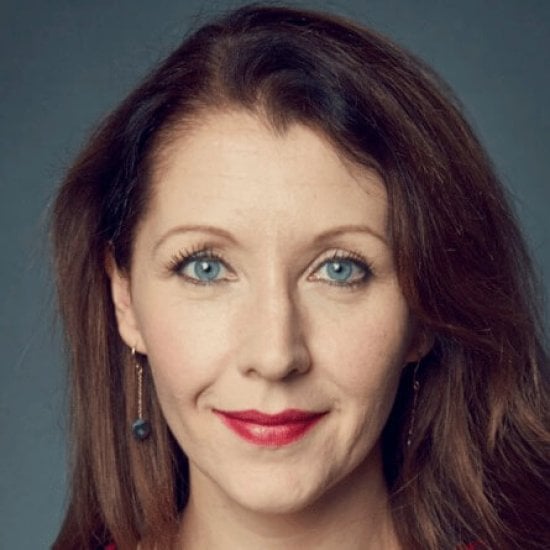 Vice President, Digital Consumer Engagement, The LEGO Group
Anna Rafferty is the Vice President of Digital Consumer Engagement at The LEGO Group. She has responsibility for creating LEGO's digital engagement with children and ensuring that those experiences are positive, playful forces for developing children's creativity, skills and learning… as well as being safe, social and fun.  She has spent over twenty years leading digital product, content, innovation and experience for organisations including the BBC, J.K. Rowling, Penguin Books and the Victoria and Albert Museum. She is also the Chair of Culture24, a digital skills charity in the museums and heritage sector, and sits on the board of The Woman's Prize for Fiction.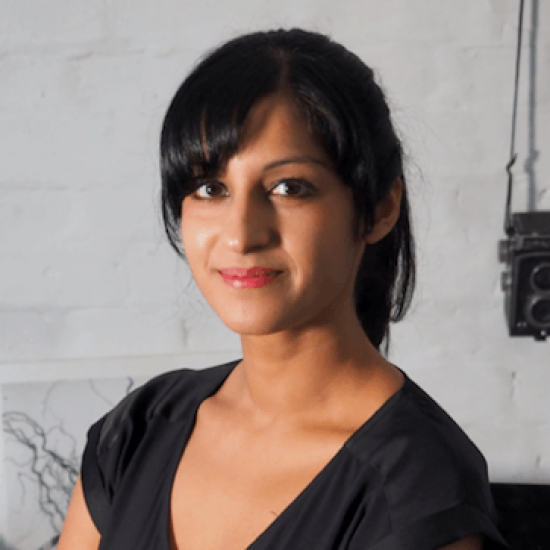 Co-founder and CEO, Erase All Kittens
Dee Saigal is an award-winning, international creative, writer and game designer. She is the CEO and co-founder of Erase All Kittens, the first game designed to inspire girls to code whilst equipping them with 21st Century skills. Before Erase All Kittens, Dee was a copywriter and art director at ad agencies including JWT London and TBWA Paris, and she was also a presenter for CBBC's award-winning series, The Dengineers.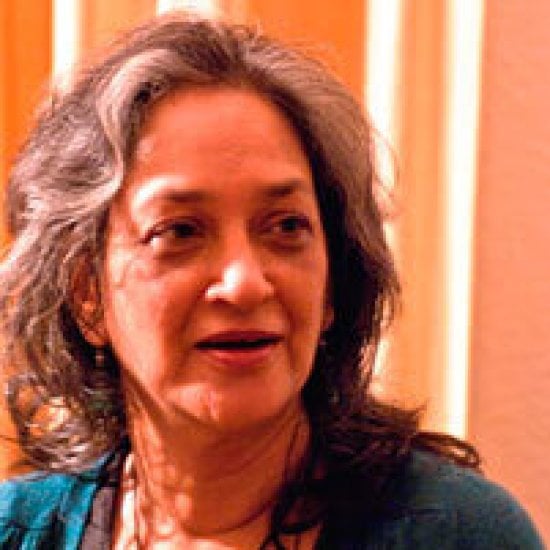 Shirkat Gah – Women's Resource Centre
Farida Shaheed is a sociologist and feminist human rights activist. She was appointed the first ever United Nations Independent Expert and then Special Rapporteur in the field of Cultural Rights in 2009. She also heads Shirkat Gah – Women's Resource Centre in Pakistan. 
She is the recipient of several national and international human rights awards. Farida has worked for more than 25 years promoting and protecting cultural rights by fostering policies and projects designed in culturally sensitive ways to support the rights of marginalized sectors, including women, the impoverished, religious and ethnic minorities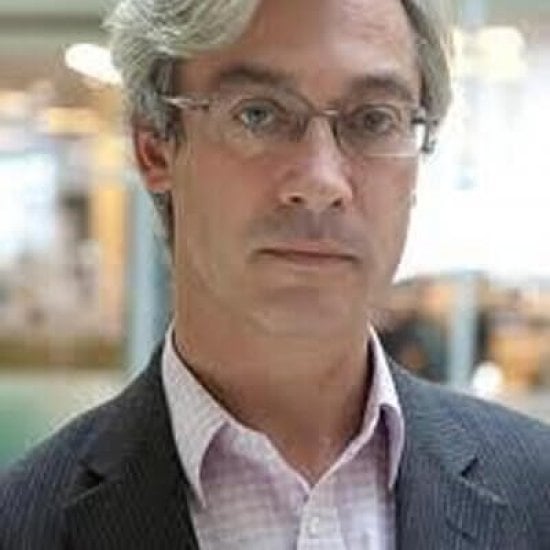 Member, Open Data Institute
Roger Taylor is an Advisor for Responsible AI programme at Accenture. He was previously the Chair of the UK's Centre for Data Ethics and Innovation (CDEI), an independent advisory body that was set up by the UK Government in 2018 to advise on the governance of data-driven technologies. Roger was also the Chair of Ofqual and a member of the advisory panel to Her Majesty's Inspectorate of Probation.
Roger co-founded Dr Foster in 2000, which pioneered the use of public data to provide independent ratings of healthcare. Prior to setting up Dr. Foster, he worked as a correspondent for the Financial Times in the UK and the US, and before that, as a researcher for the Consumers' Association. Roger has written two books: God Bless the NHS (Faber & Faber 2014) and Transparency and the Open Society (Policy Press 2016).
Roger holds a BSc in Politics, Philosophy and Economics from the University of Oxford and an MSc in Economics from the University of Birkbeck.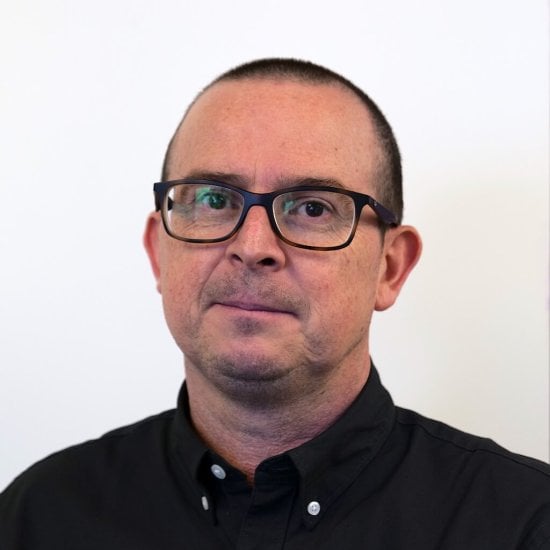 Head of Research & Development, BBC
Dr Adrian Woolard is Head of BBC's Research & Development North Lab located in MediaCityUK, Salford. He is responsible for the Future Experience Technologies research group which focuses on changing relationships between content production, audience experience and consumer technologies in the emerging multi-genre and multi-platform environment.
His current work areas are focused on Augmented and Virtual Reality, Object based media, implications of AI and Machine Learning in Production as well as being responsible for Connected Studio – an open innovation programme for BBC, BBC Taster and Realities Lab. His previous research has been on areas related to augmented reality, pervasive computing, the growth of participatory media, serious games, real time performance capture, Facial animation and Animatronics. He holds  a PhD in Animatronics from University of Newcastle-Upon-Tyne sponsored by Jim Henson's Creature Shop.