The Digital Futures Commission is an exciting research collaboration of unique organisations that invites innovators, policy makers, regulators, academics and civil society, to unlock digital innovation in the interests of children and young people.
We are focusing on three areas: play in a digital world, beneficial uses of education data, and guidance for innovators. Each of these work streams will be informed by the voices of children and underpinned by a research programme and outputs geared toward real world change for children.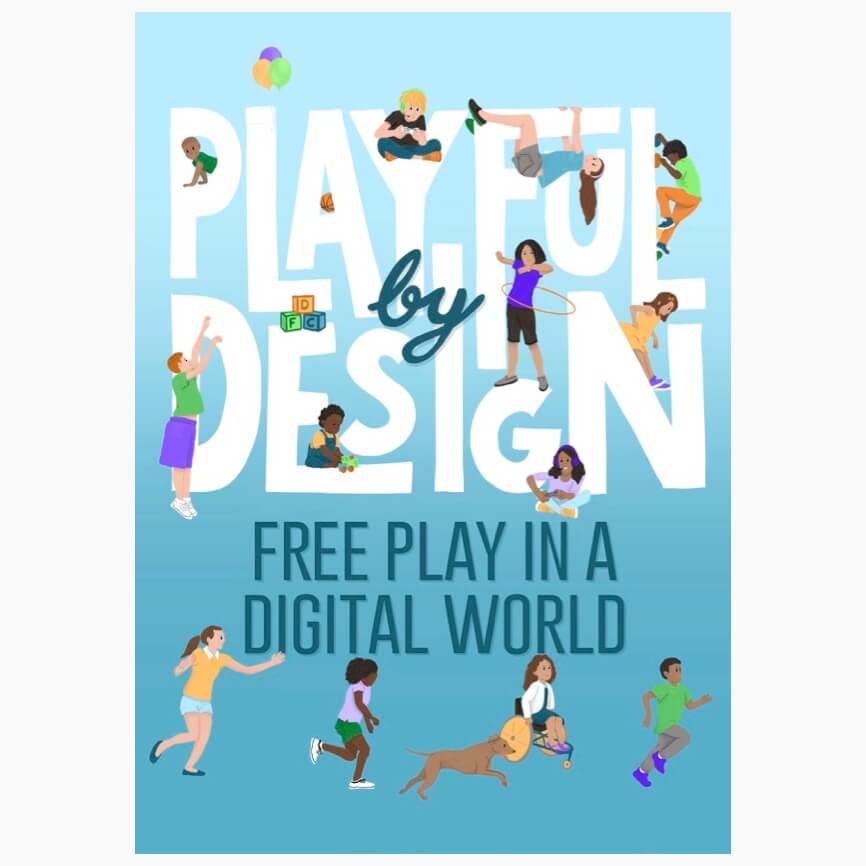 What are the qualities of free play that children enjoy in a digital world? Our new report sets out the 12 qualities of play, and shows how children have devised new ways to play during the pandemic, including with apps like Zoom. We call on those with the power to influence the digital environment to prioritise Playful by Design so that these qualities can thrive and benefit children.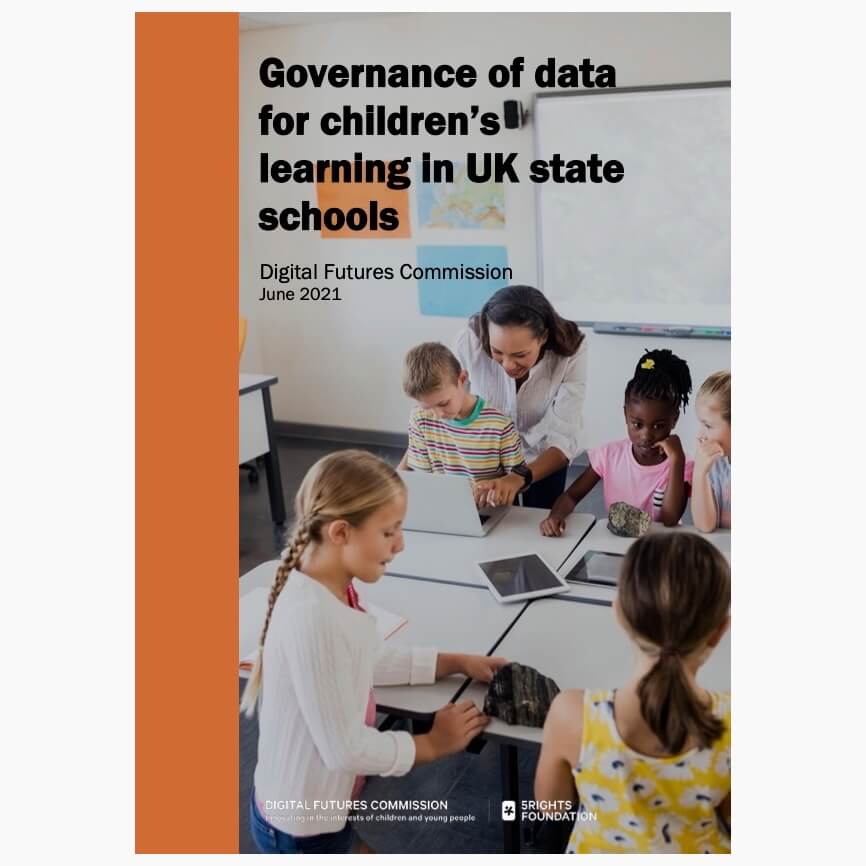 Governance of data for children's learning in the UK state schools reports on significant regulatory and implementation gaps in data processing in education contexts. To bridge these gaps, the report identifies potential governance and oversight options for discussion. These options range from EdTech procurement rules for schools, legally binding (EdTech) sector-specific guidance, and codes of practice and standards.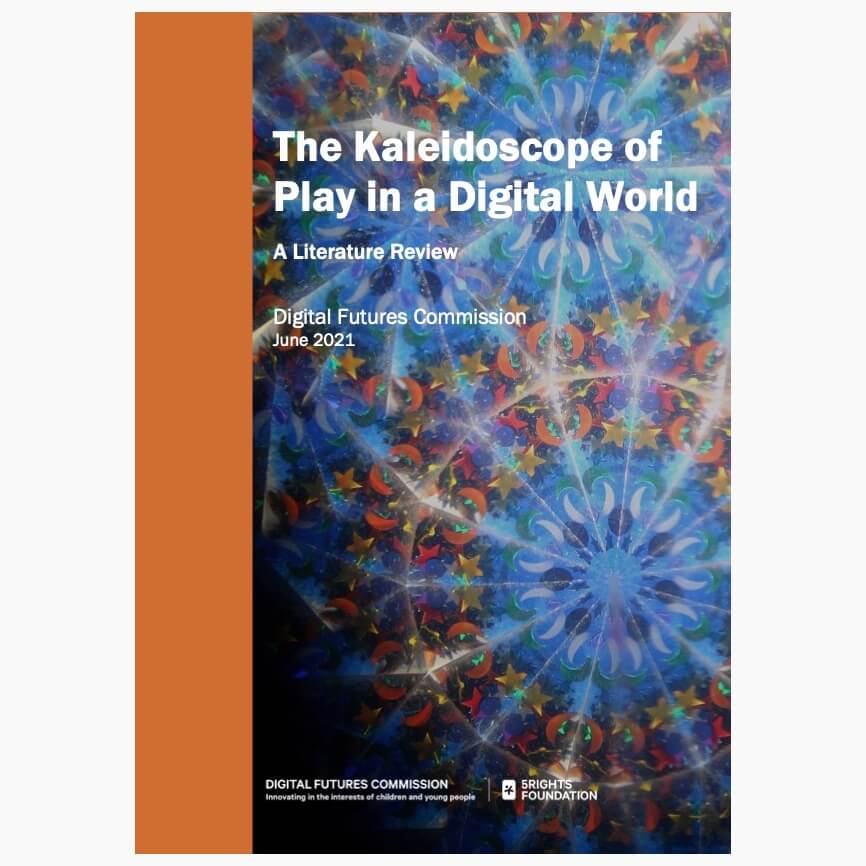 The Kaleidoscope of Play in a Digital World builds on the recent Digital Futures Commission report 'A Panorama of Play' which identified and explored the characteristics of free play and its importance in children's lives. This report now identifies the possibilities and challenges of children's free play in a digital world.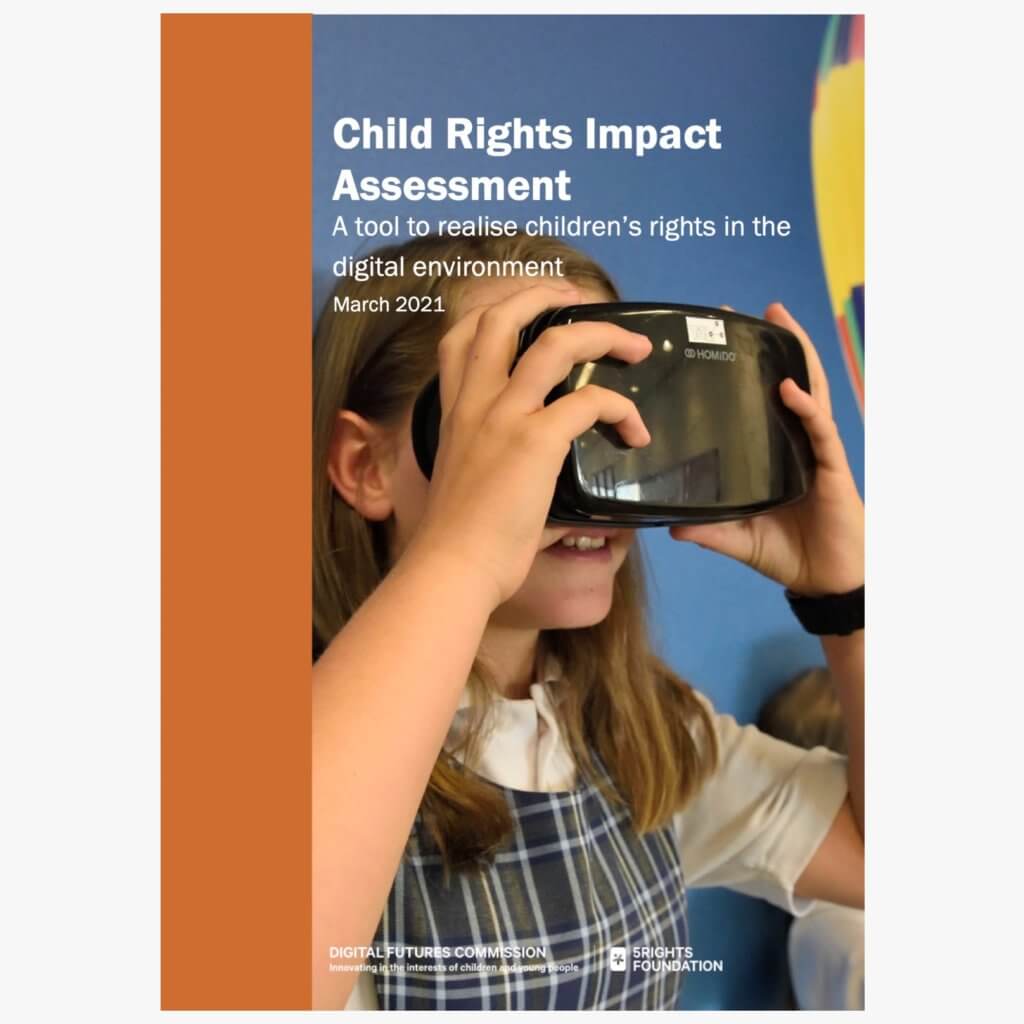 Child Rights Impact Assessment (CRIA) has been introduced as a tool for States and businesses to systematically consider child rights in their operations. Recognising CRIA's potential, the Digital Futures Commission examines the feasibility and benefits of CRIA in the development and provision of digital products and services. This report identifies a pathway and resources for CRIA in the digital environment.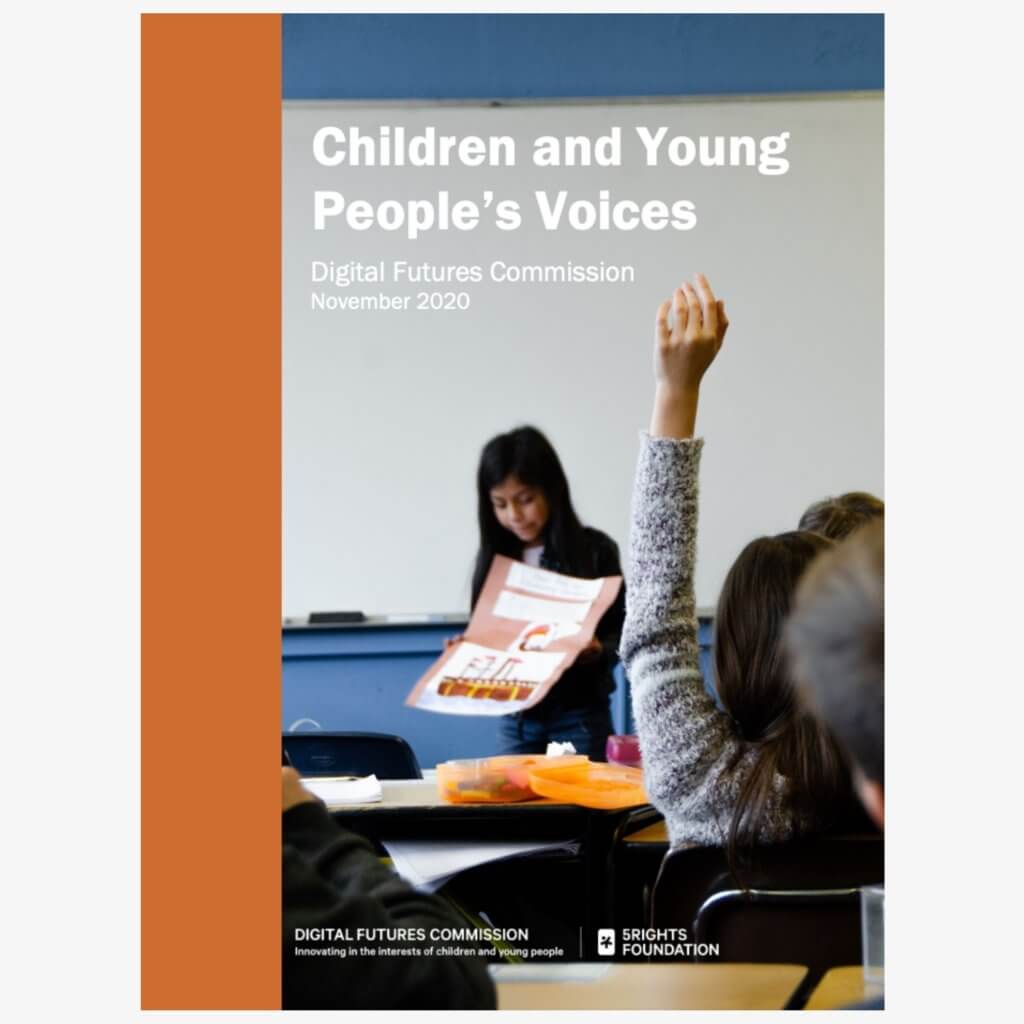 To begin our engagement with children and young people in reimagining their digital futures, Children and Young People's Voices gathers children and young people's views on what they value about the digital world and the changes they call for.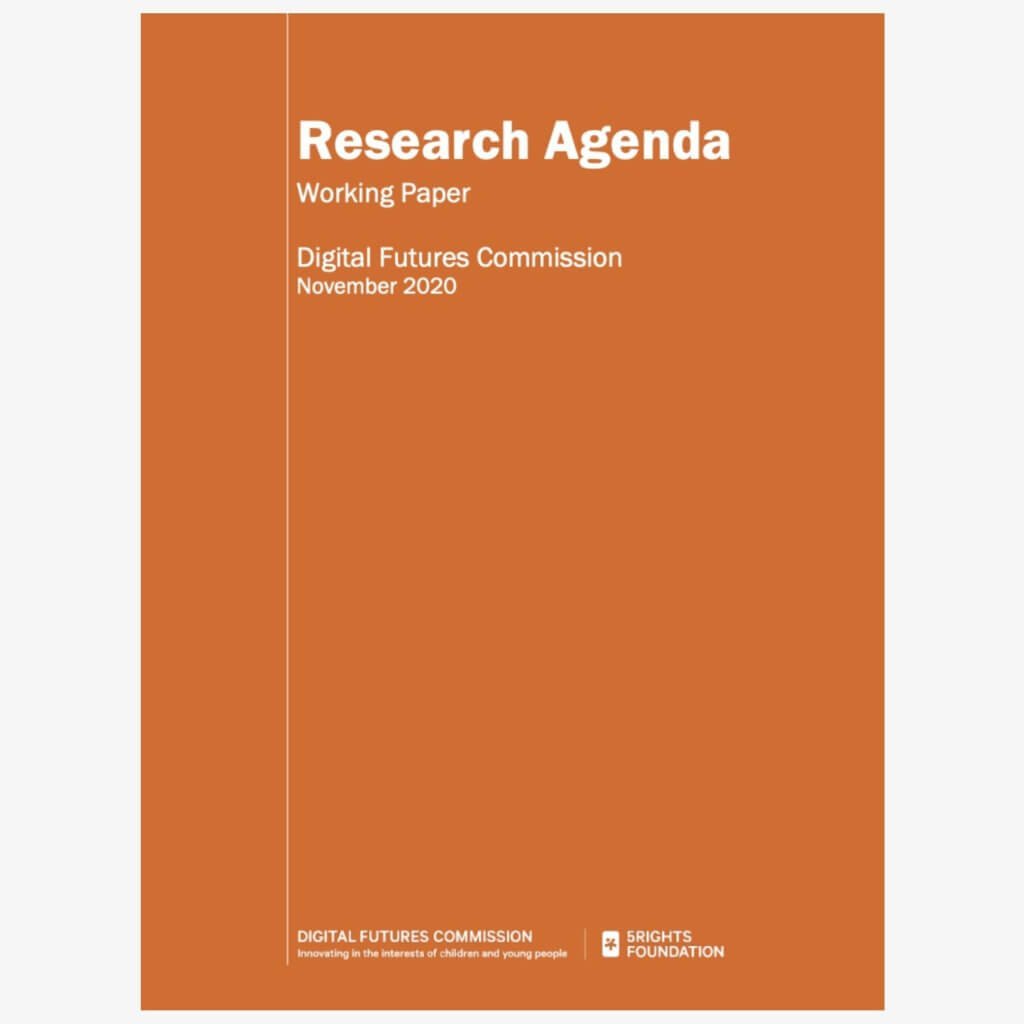 Our research agenda aims to inspire innovation in the digital environment that is consistent with children and young people's best interests. It focuses on play in a digital world, beneficial uses of education data and guidance for innovators.
Sign up to our mailing list