High hopes are held for the advances of big data, learning analytics and AI to benefit children's education. To ensure these serve children's interests, our review of policy and practice in combination with new school-centred user research will generate recommendations for child-rights-respecting data governance mechanisms that can unlock the potential of education data.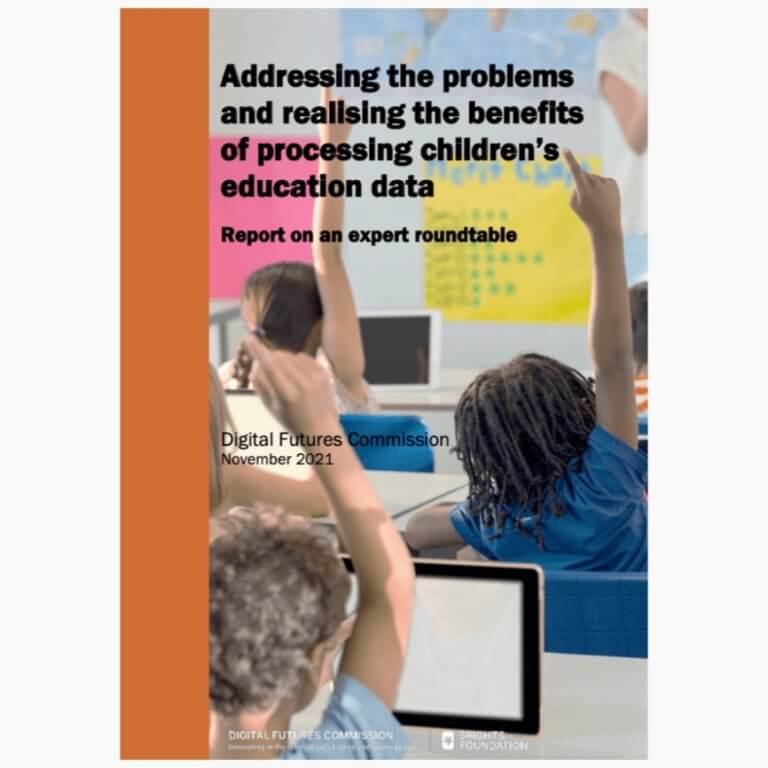 The Digital Futures Commission (DFC) held an expert roundtable discussion to discuss current governance and practice in processing children's education data. It offers an insight into our unfolding work on beneficial uses of children's education data and reflects work in progress. The discussion will shape the DFC's ongoing research on governance gaps and stakeholder responsibilities and contribute to a blueprint for education data governance in 2022.
Download PDF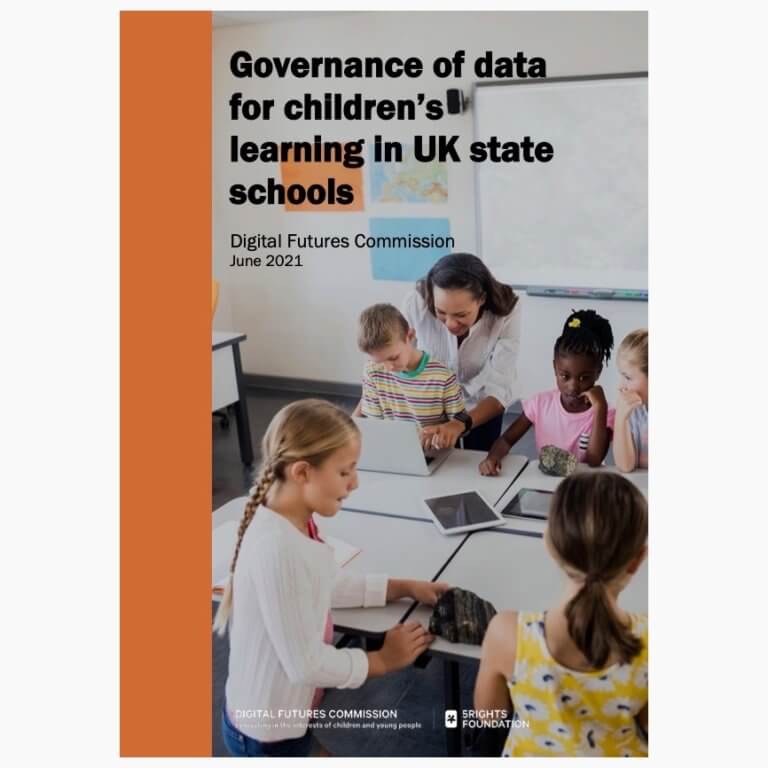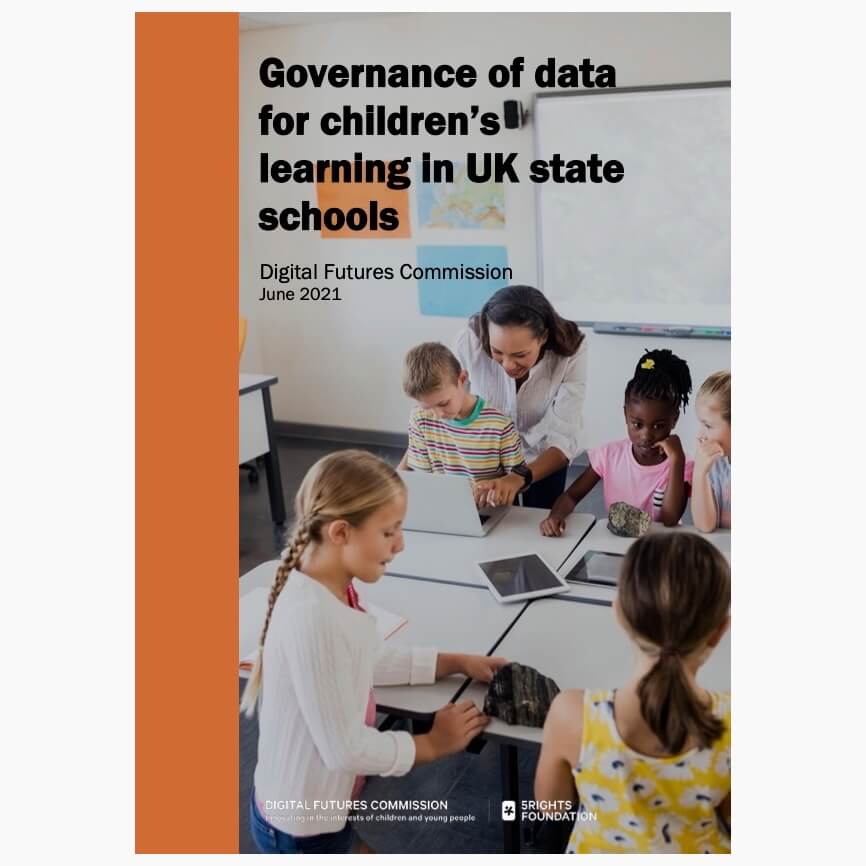 Governance of data for children's learning in the UK state schools reports on significant regulatory and implementation gaps in data processing in education contexts. To bridge these gaps, the report identifies potential governance and oversight options for discussion. These options range from EdTech procurement rules for schools, legally binding (EdTech) sector-specific guidance, and codes of practice and standards.
Download PDF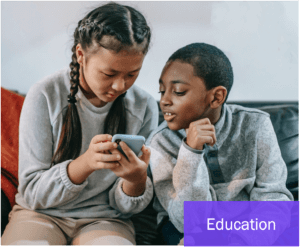 Education budgets are tied to how well a school performs, as demonstrated by data. Education data interoperability is called for to maintain institutional legitimacy and »